Really.
Not the final?
Nope.
The last 16.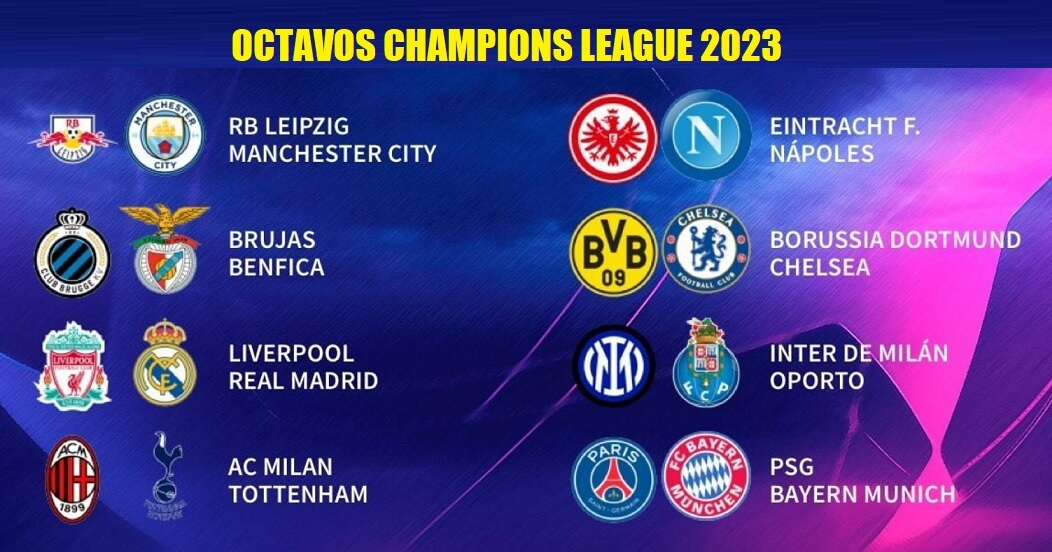 Ref: Neogol.com
The finals are grand but they tend to be a more predictable affair. Two very strong teams trying to play it safe and snatch the victory.
Good to watch but rarely unpredictable.
The group stages?
Nope.
There are a few dominant teams in this competition that make the group stages reasonably predictable. You might get a surprise or two but it's rare not to see the big 9 or 10 teams make it out of the groups with one or two smaller teams having aa good run.
Which club has reached the Champions League round of 16 the most times? (including 2022/23, max 20)
20 Real Madrid
19 Bayern
17 Barcelona
17 Chelsea
14 Arsenal
13 Juventus
13 Porto
12 Manchester United
11 AC Milan
11 Liverpool
11 Lyon
11 Paris
A lot of familiar names in this bunch.
Then you look at a few more stats from the last 16.
What is the biggest first-leg deficit overturned in the Champions League round of 16?
0-4 Barcelona 6-1 Paris Saint-Germain (2016/17)
Who got the fastest red card in the Champions League round of 16?
3:59 Olexandr Kucher (Shakhtar vs Bayern) 11/03/2015
Which Champions League round of 16 tie produced the most goals?
13 Bayern 12-1 Sporting CP (2008/09)
12 Lyon 10-2 Bremen (2004/05)
12 Barcelona 10-2 Leverkusen (2011/12)
12 Bayern 10-2 Arsenal (2016/17)
12 Monaco 6-6 Manchester City (2016/17)
12 Manchester City 10-2 Schalke (2018/19)
12 Atalanta 8-4 Valencia (2019/20)
All stats, Ref: Eufa
You can see where things get interesting.
It's the nature of the competition.
I think that what makes it so good is the format.
Home and away matches.
Knockout football.
Big teams.
Full stadums.
Shootout football.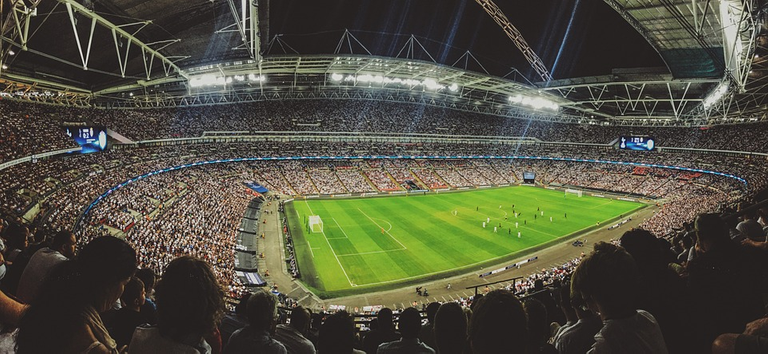 There is a certain mentality attached to these matches. It's the same in the next couple of rounds as well but teams tend to get more catious as they advance.
The appproach depends on whether you are home or away in the first round. Keep it tight away form home and then get the victory in your own stadium.
Make sure to win the home game or your under pressure before kick off in the return fixture.
If your team is behind they need to get goals fast in the second leg and this can lead to big scores and open matches.
It's great ofr a few fun bets and especially the return fixtures can lead to great matches as teams chase down leads.
Looking forward to a couple of good matches today and tomorrow.
Posted using SportsTalkSocial