@bobthebuilder2 is hosting a Psyber-X meme contest in which he is offering lvl tokens as prizes. All you have to do is feed the picture below with your own text about Psyber-X. You don't need to make your own post, a comment in the post of bobthebuilder2 is enough.
@bobthebuilder2 veranstaltet ein Psyber-X Meme Contest in dem er Lvl-Token als Preis feil bietet. Alles was man dafür tun muss ist das unten bememete Bild mit einem eigenen Text zu füttern mit dem Thema Psyber-X. Einen eigenen Post braucht ihr dazu nicht machen, ein Kommentar im Post von bobthebuilder2 ist genug.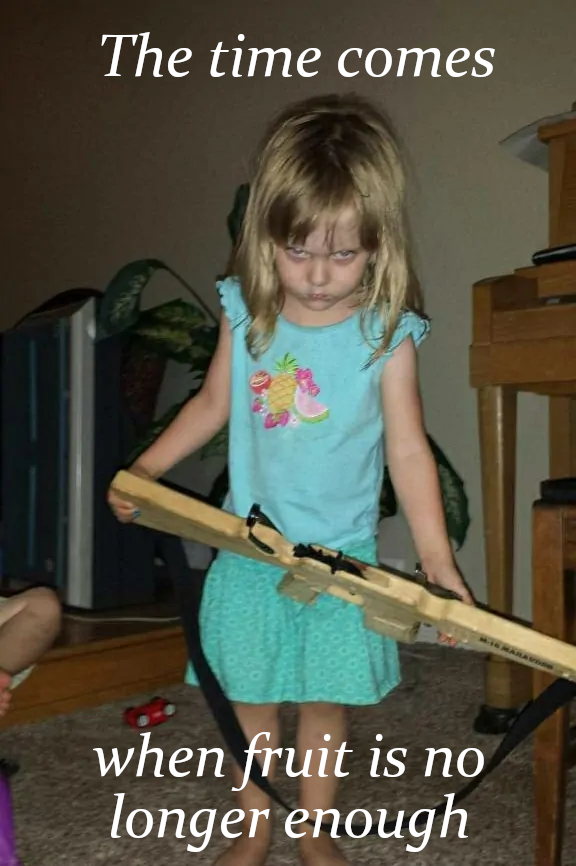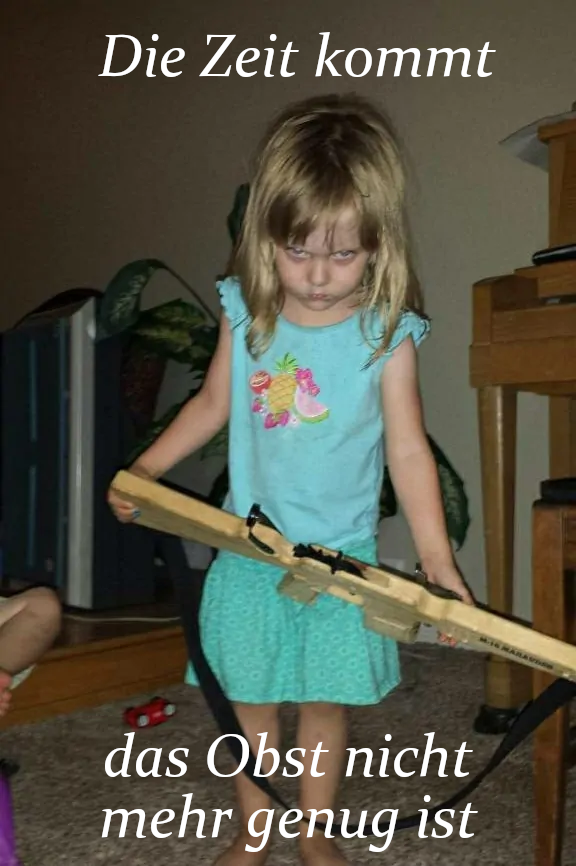 Picture: @bobthebuilder2 Meme: @sportsbuddy
The meme with the most votes wins, so do a little voting for your favourites (in bobthebuilder2's post)!
Das Meme mit den meisten Votes gewinnt, also votet auch ein bisschen für eure Favoriten (im Post von bobthebuilder2)!