Hello friends!
996 BoCrypto Miners (BCM) are left on hive-engine market
Price per miner is 10€ or 30 HIVE
Miner generate 144 BoCrypto tokens per 24h
AIRDROP BCM
If you hold 50000 BoCrypto tokens on your HIVE-ENGINE wallet
you will get airdrop one miner per 50k tokens for free. (on 100k another miner, 150k one more miner etc...)
You can buy miner also with 50000 BoCrypto in my twitch shop,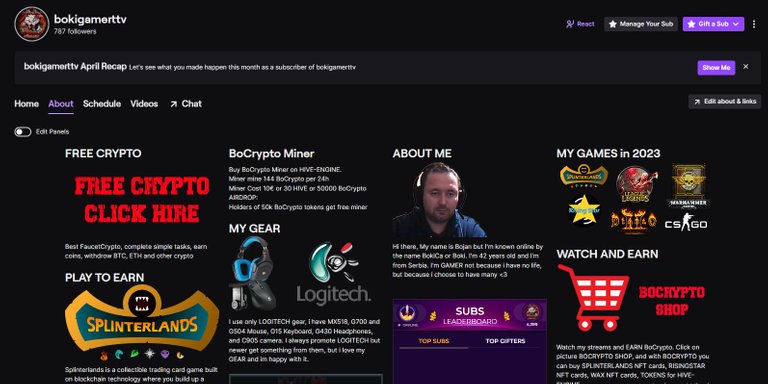 You can go on my twitch page:


Scroll down and click ABOUT button, and you can see random info,
You can chek howmany BoCrypto you have on twitch, you can visit BoCrypto shop and spend BoCrypto.
How you can earn Free BoCrypto?
Watch my streams, and you earn passive per watch time
You can subscribe to my twitch and BOOST that earn
You can win free BoCrypto on giveaways on twitch or on blog.
How you buy BoCrypto?
You can buy BoCrypto in hive-engine or tribaldex,
You can buy BoCrypto with twitch points
What you can doo with BoCrypto tokens?
You can buy and sell it on hive-engine
You can trade for other hive-engine tokens
You can buy random NFTs from my shop
You can buy random TOKENS from hive in my shop
My last stream on twitch is 22h, so you can also earn BoCrypto if you LURK on twitch.
Last game what i play is GTA5 ONLINE
if someone want to join you can PM me on twitch or discord for more info,
i have some friends who play online, and for bank robery we need 4 players, we play 2 or 3 most of time so 1 spot is almost free always.
If you have EPIC GAMES client and account, you can get free game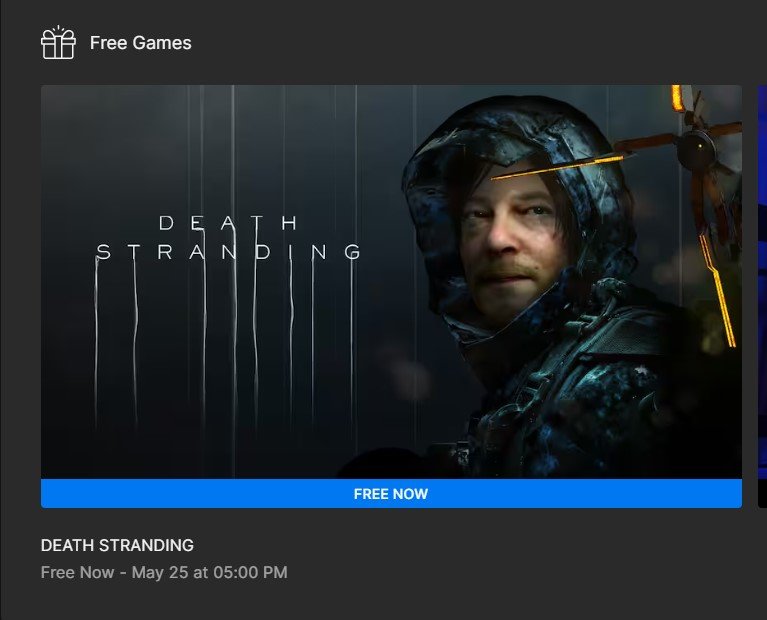 I get game but i dont play it because i cant download it with my shty internet, my town get optics but prices are insane and internet speed is shty so i dont want use it at moment, because i dont like manipants.
Internet 40 mb/5 mb is around 20€ and other providers in other towns have 500mb/200 mb with 1 year half price and 1 year 20€ price per month, so why take sht provider and make them rich... No tnx...
But on end we will see anyway i need better internet for my streams...

Participants for 100 BoCrypto from last giveaway: @henruc @monsterbuster @olaf.gui @pulubengdugs @bitandi @vaynard86 @ladymisa @jt15822 @subidu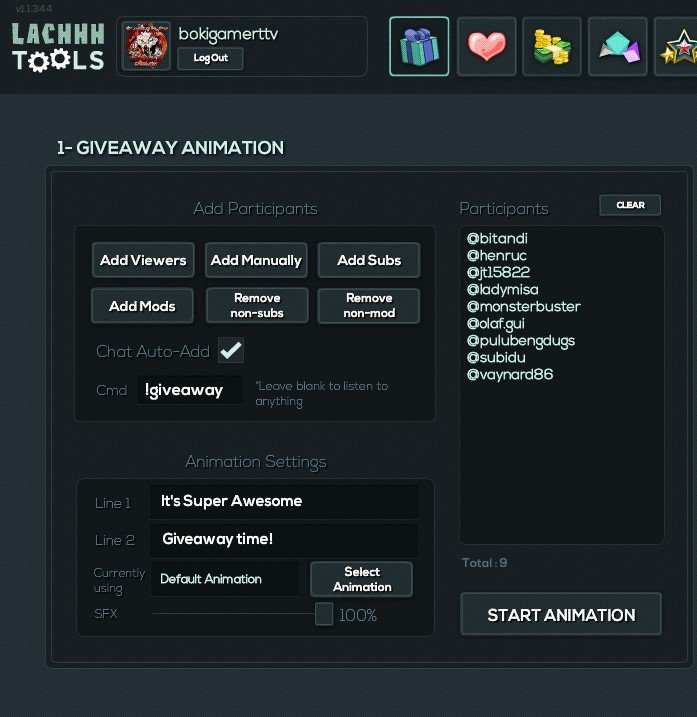 And winner is: @subidu