This is the publication of reading recommendations to finance the hedge fund to stabilize the price of the CENT token at $0.01
We are going to select and vote on 2 daily posts that we find truly interesting for the CENT community.
With this we will support authors so that they continue creating quality content and adding value to the ecosystem.
These are today's picks. Visit them and let them know of their great work.
What is Aave crypto (AAVE)? - Aave Guide by @crypto-guides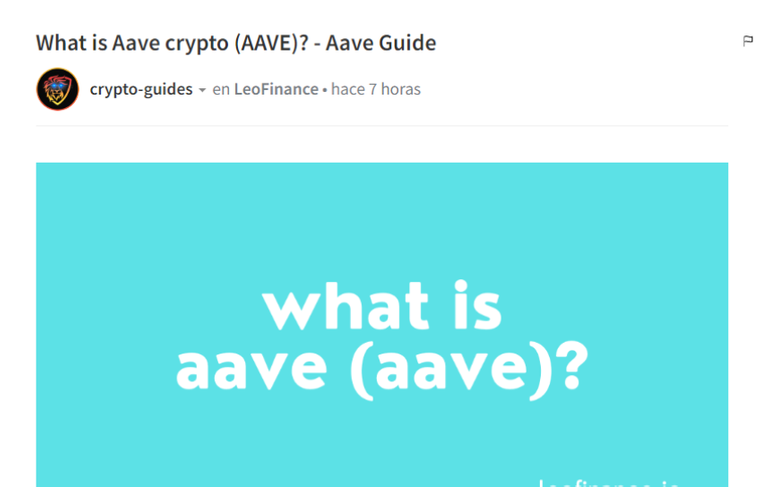 "A beginner's guide to Aave crypto, the open-source, decentralised lending protocol and native cryptocurrency.
Aave is both a cryptocurrency and a decentralised protocol that allows users to lend and borrow crypto without the need for an intermediary."
Money Isn't For Showoff But Building Because Money Is A Tool by @boscohage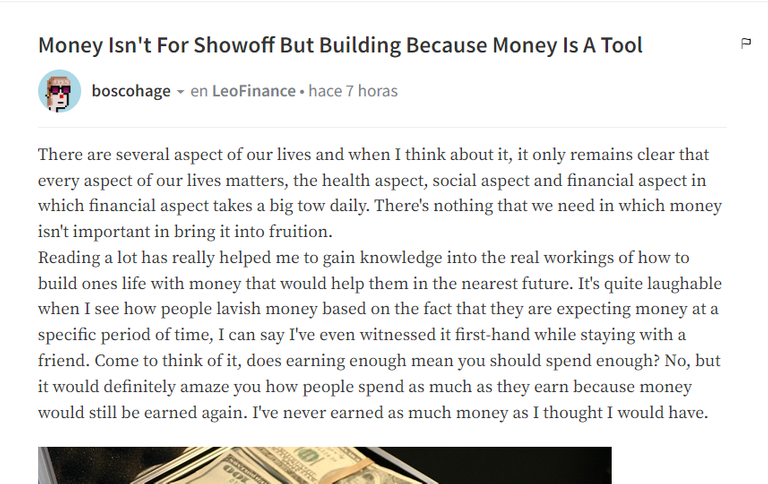 "There are several aspect of our lives and when I think about it, it only remains clear that every aspect of our lives matters, the health aspect, social aspect and financial aspect in which financial aspect takes a big tow daily. There's nothing that we need in which money isn't important in bring it into fruition."
If you want to support the project and benefit from the stabilizer you can delegate your CENT and LEO tokens to @hiro.guita
We know that it will not be easy and that we will not achieve total coverage, but we will contribute our grain of sand. There will no longer be a reason to undersell the token. You can save it and sell it at a fair price here.