This is the publication of reading recommendations to finance the hedge fund to stabilize the price of the CENT token at $0.01
We are going to select and vote on 2 daily posts that we find truly interesting for the CENT community.
With this we will support authors so that they continue creating quality content and adding value to the ecosystem.
These are today's picks. Visit them and let them know of their great work.
2023 Investment Goals - Progress report by @invest4free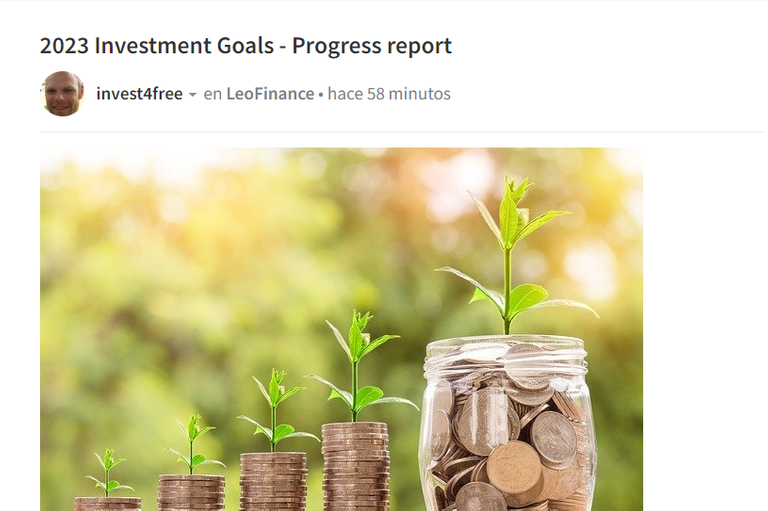 "With this account I want to show that it is possible to build an online business/investment portfolio without any fiat money invested at the start."
The Paranoid Investor by @empress-eremmy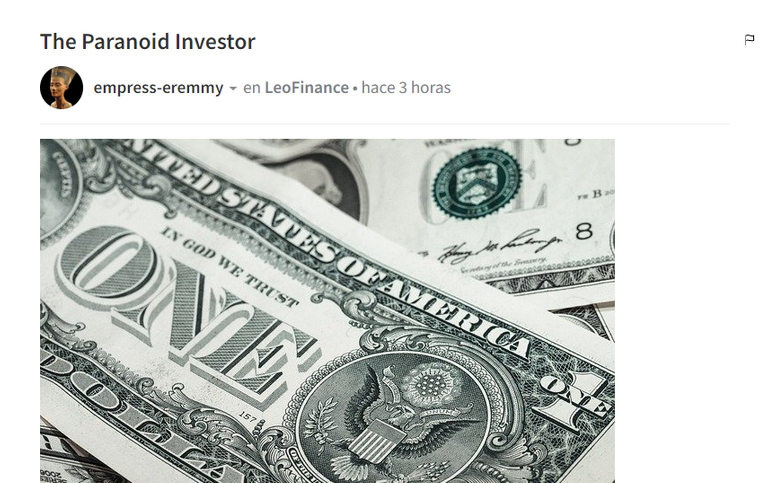 "I read a report somewhere that NBA superstar Giannis Antetokoumpo has 50 different bank accounts with $250,000 each. This might seem weird at first glance, but perhaps further explanation will shed more light on this and justify the presumed paranoia. $250k is the Federal Deposit insurance corp limit in the U.S, so Giannis did that as a possible hedge against any possible collapse."
If you want to support the project and benefit from the stabilizer you can delegate your CENT and LEO tokens to @hiro.guita
We know that it will not be easy and that we will not achieve total coverage, but we will contribute our grain of sand. There will no longer be a reason to undersell the token. You can save it and sell it at a fair price here.