Definition of Drug Abuse.
Drug abuse is the excessive intake of drugs in order to feel in a particular way.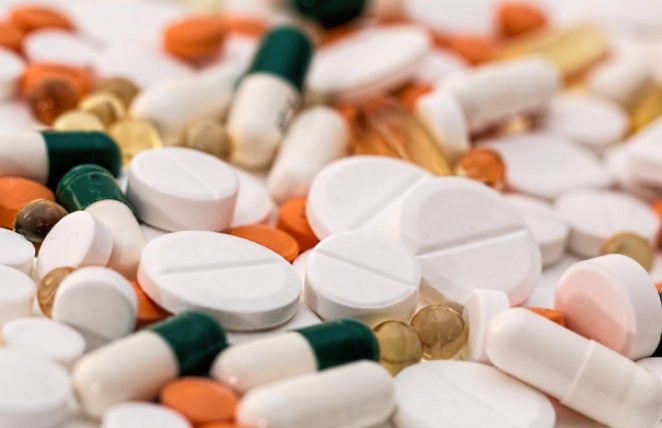 Photo credit
TYPES OF DRUGS COMMONLY ABUSED.
Indian hemp
Marijuana
Methamphetamine
Heroin
Hallucinogens
Opium
Inhalants
WAYS IN WHICH DRUGS CAN BE TAKING.
Swallowing
Sniffing
Inhaling through the nostrils
Through Injection.
CONSEQUENCE OF DRUG ABUSE ON AN INDIVIDUALS
Health effects: Drug Abuse comes with many health effects like heart attack, liver and kidney failure, cancer etc.
Mental Disorder: Many drug abuse have high chances of developing mental illness.
Misbehaviour:
A drug addict usually exhibit many unruly behavior like stealing, killing, fighting etc.
**CONSEQUENCES OF DRUG ABUSE ON AN COMMUNITY
Underdevelopment:
A community filled with drug abuser will not be developed because the inhabitants can't contribute to its growth.
Social vices:
There will be many social vices and crimes in the community.
Poor infrastructures
They will be poor infrastructures because they won't be anyone to build these infrastructure
CONSEQUENCES OF DRUG ABUSE ON A NATION.
Crime:
A nation with many drug abusers will be filled with many crimes like stealing, robbery, kidnapping corruption etc.
Poor growth:
There will be poor growth in the agricultural, educational, petroleum and health sector because they won't be capable individuals to handle them.
Health effects:
The nation will have a lot of citizens suffering from terminal diseases due to drug abuse.
CONSEQUENCES OF DRUG ABUSE ON INTERNATIONAL NATIONS.
**
Low productivity:**
They will be low production because they won't be capable individuals to deliver.
Low Economic Output:
The economic sectors like markets, Agriculture, industrieswill be affected because they won't be capable people to handle them.
Poverty:
Where by the source of the international community wealth is affected, there will be adverse poverty.